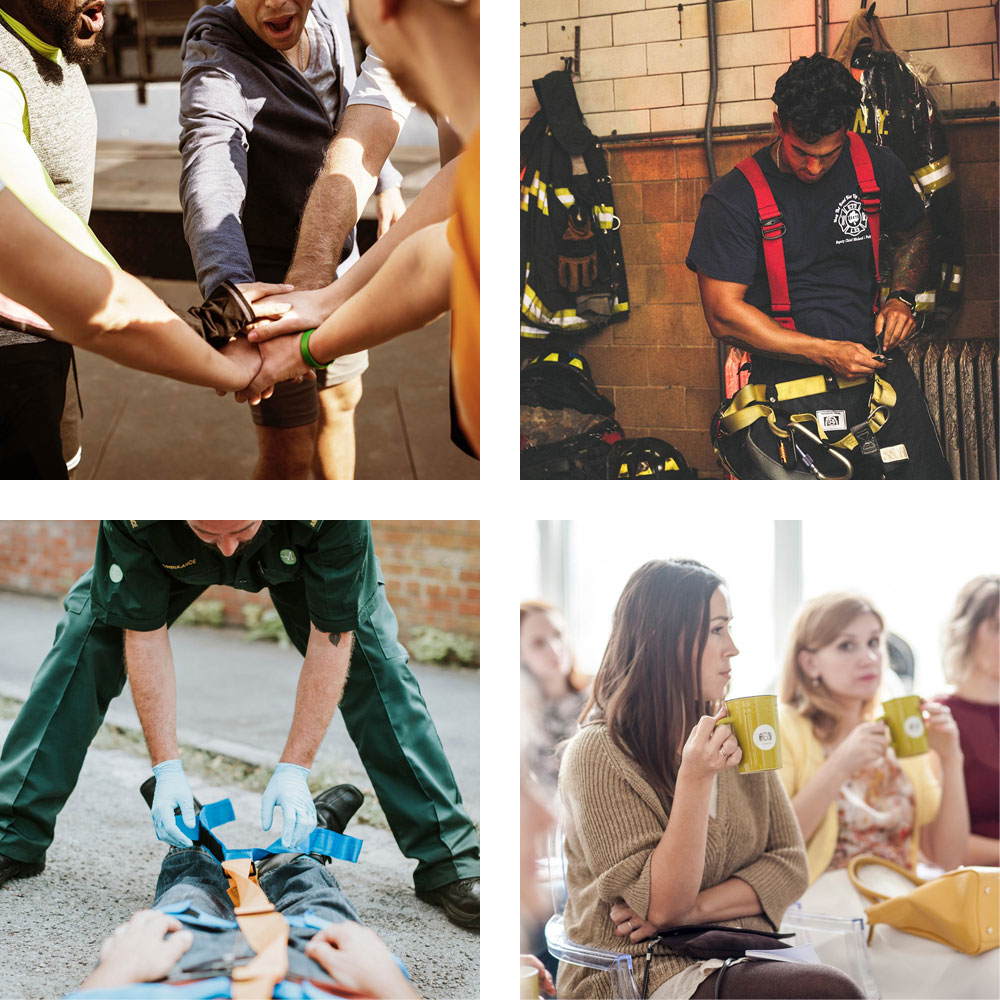 CIMA provides education, consultancy and assistance to response personnel and agencies in the continuum of care related to crisis intervention, traumatic exposure and disaster recovery.
Training consultancy and assistance for first responders, agencies and organisations in crisis intervention, traumatic exposure and disaster response.
CIMA assists personnel and agencies with knowledge and skill development, programme implementation and contemporary developments in the areas of crisis intervention, trauma exposure and disaster recovery.
Our members come from professions and organisations within emergency services, health, public and mental health, ambulance, corrective services, the defence forces, industry, mines, disaster support agencies, welfare, rehabilitation, and aviation.
CIMA is a not for profit Australasian organisation encompassing Australia and New Zealand.
CIMA is a registered as a charity and with tax deductible status.
Students are welcome to join at a discounted rate. We also have a discounted rate for over 10 members of a single organisation, with corporate memberships available soon.
ABN 49 086 584 833 I RCN A0037135R
President
Peter Kueffer, ESM
Vice-President
Gina Mammone, ESM
Treasurer
Faye Dubrowin, OA
Training
Coordinator
Sandra Johnston
Education
Committee Chair
Alexina Baldini
new Zealand Representative
Liz Pennington
South Australia Representative
Vacant
New South Wales Representative
Lyndsay Smith
Queensland Representative
Vacant
Victorian
Representative
Jeanene Howard
Tasmania
Representative
Vacant
Western Australia
Representative
Dr Renae Haywood
Singapore
Representative
Vacant
Emergency Services
Representative
Vacant
Immediate
Past President
Sandra Johnston
If you, or your organisation would like to enroll in one of our programs, contact us today.